ALLIED XCET 080304FN-27P H216T Turning & Boring Insert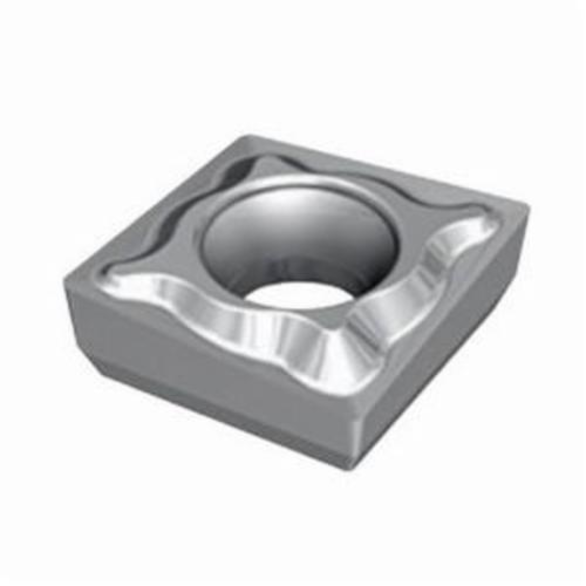 Back Clearance:

7 deg

Cutting Width:

0.315 in

Geometry:

-27P

Hole:

0.134 in

Weight:

0.005 lbs

Insert Style:

XCET

Inscribed Circle Size:

0.335 in

Thickness:

0.125 in

Corner Radius:

0.016 in

Material Grade:

H216T

Series:

EC 16, EcoCut

Shape:

88 deg
EcoCut Insert:
EcoCut can perform up to four operations with one tool.
The EcoCut tool can be used for drilling, boring applications, facing operations and standard turning operations.
EcoCut is a multiple tooling system designed to increase productivity and reduce cost for real dollar savings.
Realize less programming, lower stock inventory, shorter set-up & cycle times and outstanding performance.