16 Amazing Cutting Tool Storage Solutions from Huot
Minnesota-based Huot has been a leader in cutting tool storage systems since 1926. Huot products are designed, engineered and manufactured to the exacting specifications of their customers. Nobody wants to fumble around or scour the shop looking for tools. Keep your tools organized and at arms reach with a Huot storage system. Huot creates products with efficiency, convenience and durability in mind. For the machinist, this means easy access to the right tool every time for maximum productivity.
American-made Huot storage systems span the spectrum from stationary units to mobile carts to small accessories. Wherever your point of use may be, Huot has a product for it. Here's a look at some of their most popular solutions:
Tree Lockers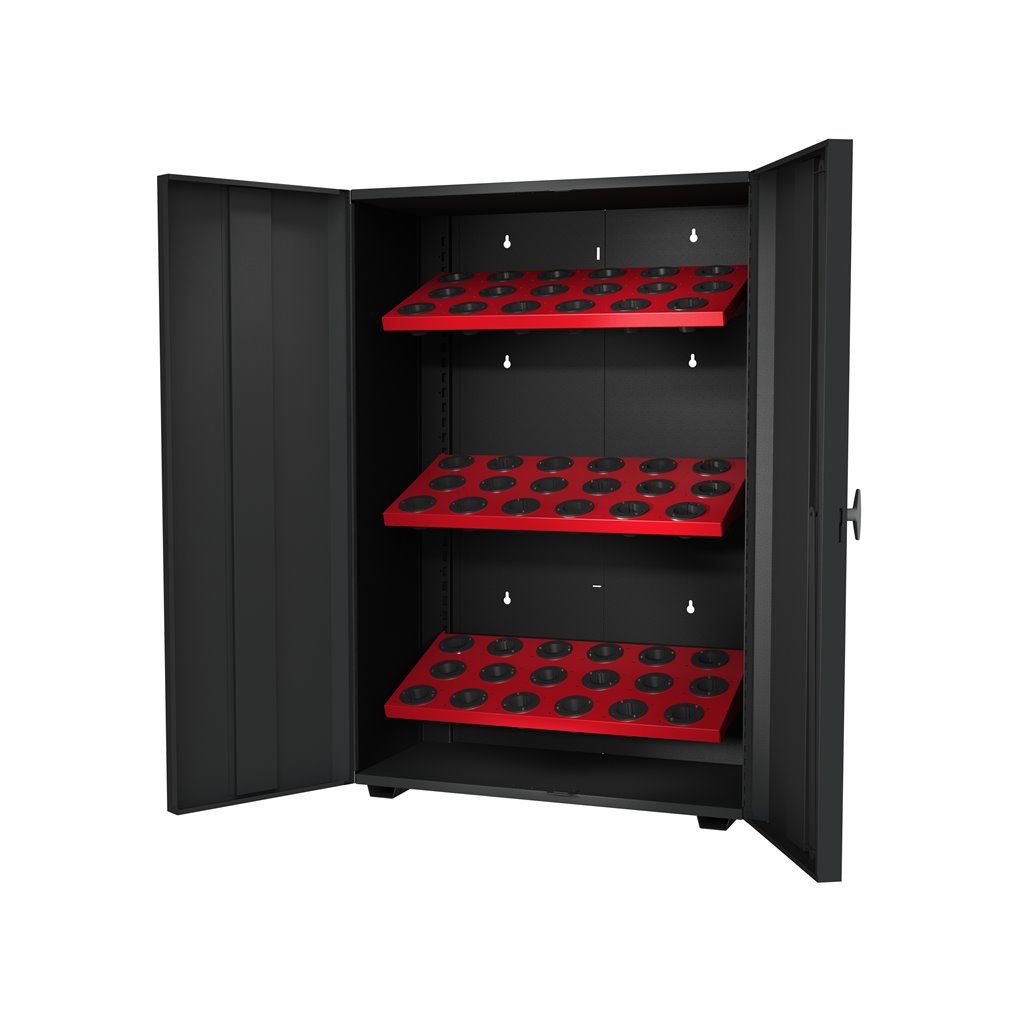 The ultimate in tool storage cabinets, these sturdy steel units come in 16 varieties including 10 designed for CNC tools. They are equipped with adjustable shelves that mount flat or at an angle for easy viewing. Polycarbonate shelf tops help protect tool shanks. Different tapered tool holders can be used together. All shelves are interchangeable with the ToolScootTM Tree. Locking doors are reinforced. A powder coat finish adds to the ruggedness of these units.
Workstations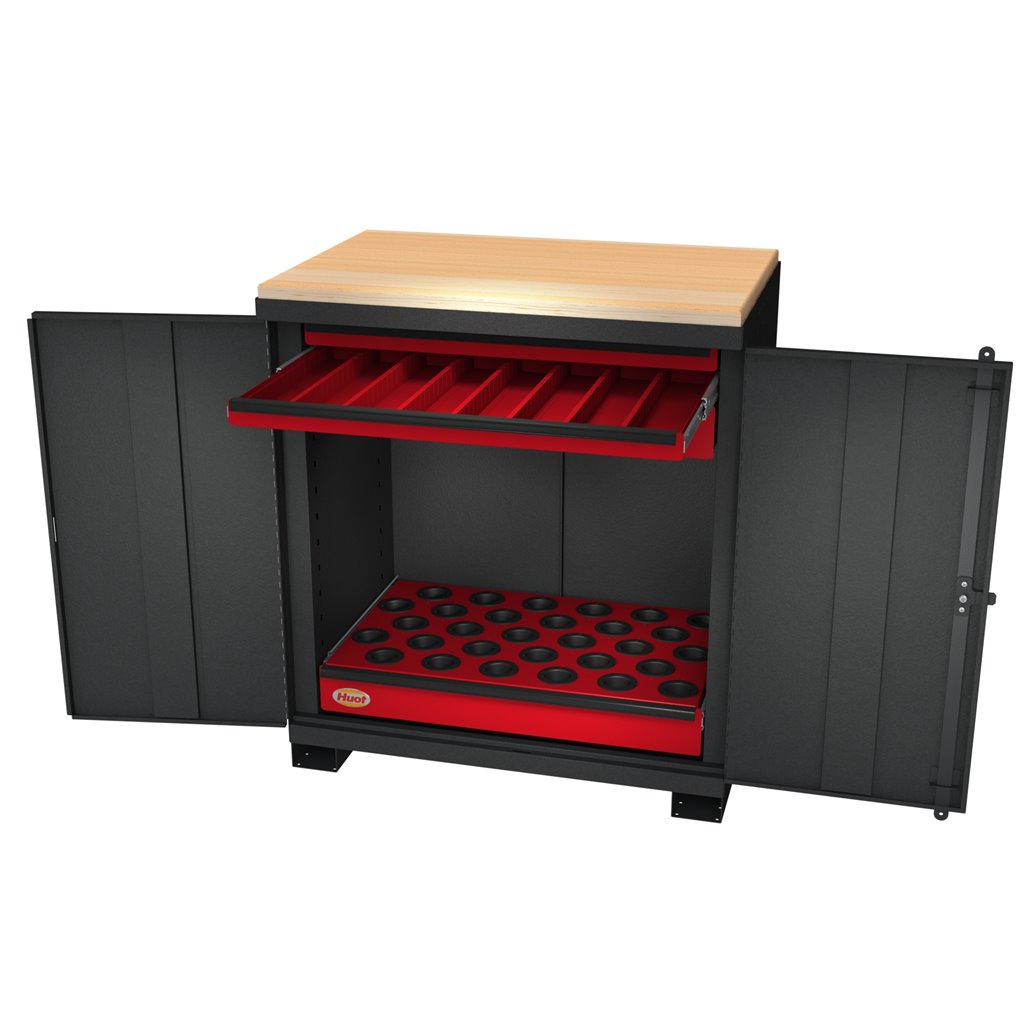 The perfect "sidecar" for your cutting machine. They're ideal for everyday tasks and keeping supplies close to the machinist. Workstations combine a large wooden work surface atop a cabinet with drawers and tool storage compartments. They include mounting slots for a tool-changing vise and lockable doors. Fourteen options are available, each configured for a different collet or tool holder. Cabinets can be moved with a forklift.
Carts and Trees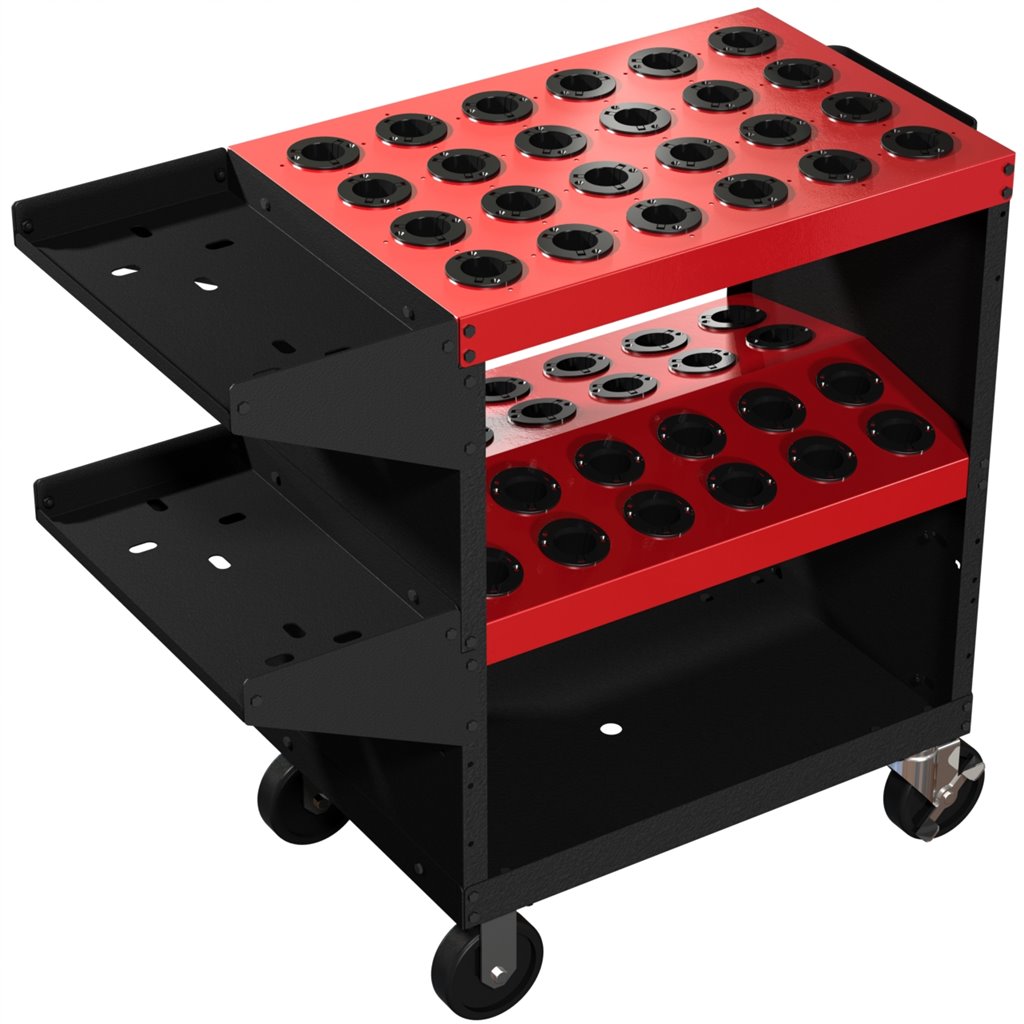 ToolScoot trees provide mobile storage with convenient access. ToolScoot trees feature three open angled decks for compartmentalized tool storage. ToolTower units are open, stationary, and with three flat shelves. Both styles are tool-specific.
Cabinets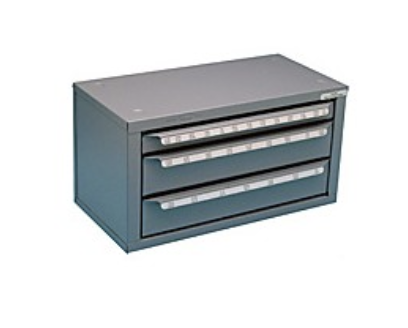 With wide, expansive drawers, Huot cabinets are sized for specific tools (fractional, jobber length, wire gage, stub, and metric). The Super Chest and Super Cabinet have up to 24,000 cubic inches of storage. Master dispenser cabinets securely store industrial grade drills, taps, reamers and end mills. All cabinets are made of rugged steel and designed for many years of service.
Drill Tap and Reamer Indexes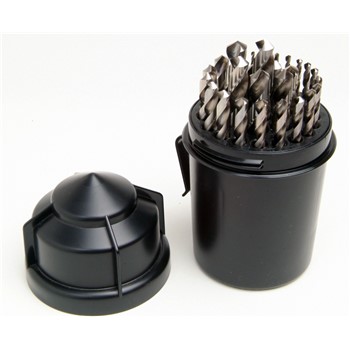 Don't let tools scatter across your work table! Huot offers small, specialized storage boxes and containers for reamers, drill bits, taps, dowels and indexable tools. They fit conveniently in cabinets or in drawers. Huot offers more than 60 products for small tool organization.
Racks, Webbing and More…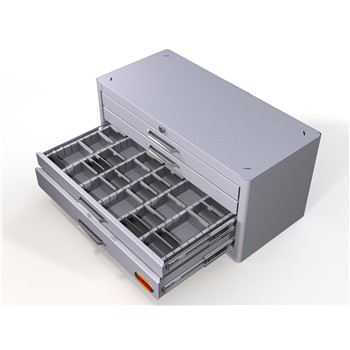 Outfit your Huot unit or shop with these convenient accessories.
Benchtop racks and stands for drills, collets and other tools
Drill gauges
Reusable poly sleeve webbing protects delicate tool edges; cuts to any size
Tool holder vises
Replacement shelves
Drawer dividers
Safety covers
For additional questions about Huot products sold by BlackHawk Industrial, give us a call. We're happy to help. Our mission is to provide innovative, value-added services and products that reduce our customer's total cost. Feel free to contact us for more information.
BlackHawk Industrial
1501 SW Expressway Drive
Broken Arrow, Oklahoma 74012
Toll Free: 855-610-1001