BlackHawk 2020 Summit Theme: "No Matter What"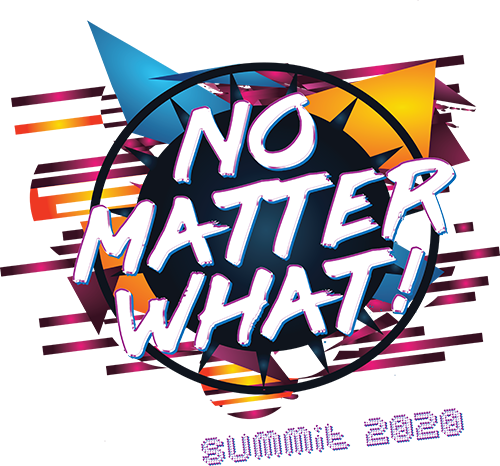 BlackHawk Industrial Does Whatever it Takes, to be the Best in Industrial Products and Equipment Supply
Every year BlackHawk Industrial (BHID) sponsors Summit, an industrial trade show that features in-depth training for general managers (GM), account managers (AM) and customer service representatives (CSR). The professional development offered includes product, application and customer service training sessions.
The 2020 BHID Summit that took place last week was no different. Over 200 BHID employees (GM, AM &CSRs) attended. Over 75 different vendors hosted a booth with product and application information.
The theme of the 2020 BHID Summit was "No Matter What!" Employees with outstanding customer engagement were celebrated throughout the event. Techniques on improving customer service also featured prominently in many of Keynote presentations.
BHID has a history of providing a strong training program for its employees. Employees are required to take pertinent continuing education programs that will help them to better serve their customers and the industry. This Summit honored that tradition with internal training sessions along with comprehensive vendor sponsored educational seminars. These sessions provided important product, technical and safety knowledge.
This year's Summit also re-emphasized the "Big enough to serve, small enough to care" model. BHID consistently focuses on this goal by offering the highest quality industrial products and equipment, and manufacturing services, while creating innovative engineered supply solutions. In brief BHID works to become an across the production floor partner for industrial manufacturers by delivering value through product and supply chain performance that allows you to dramatically reduce your total costs.
Need advice on a specific product, technical issue or safety concern? Looking for assistance in lowering total costs? Contact us at BlackHawk Industrial. Our trained experts and supplier contacts will find the right solution for your situation. We're here to help.