Give Yourself More Options with These Weiler Serious Grinding Solutions
According to the Weiler Abrasives website, Joseph Weiler, became a Master Brushmaker who produced polishing brushes for the jewelry manufacturing industry in Pforzheim, Germany. In 1944, his oldest son, Karl E. Weiler, also a Master Brushmaker, opened the Weiler Brush Company and started operations in a converted chicken coop on New York's Long Island. Today the company is a leader in innovative abrasive solutions.
BlackHawk Industrial is currently featuring four Weiler Abrasives' resin fiber discs for grinding. These resin fiber discs offer outstanding results in edge chamfering, weld blending, surface preparation and finishing, making them ideal for industries such as ship building, tank and pressure vessels, ornamental fabrication and right-angle grinding. The four discs featured by BlackHawk Industrial include:
Tiger Ceramic – These high-performance resin fiber discs offer both a long disc life and an outstanding cut rate. The topcoat grinds cool making it ideal for hard to grind materials including:
Stainless steel
High-nickel alloys
Armored steel
Tool steel
Inconel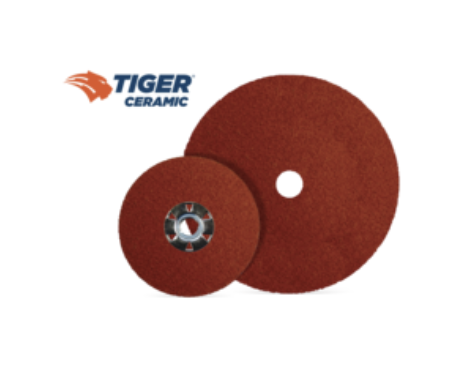 Tiger Zirc – This high-performance premium zirconia alumina/ceramic infused fiber disc delivers a fast, consistent cut rate. The exceptional design extends disc life by optimizing grain shedding and promotes cool grinding on steel and stainless steel.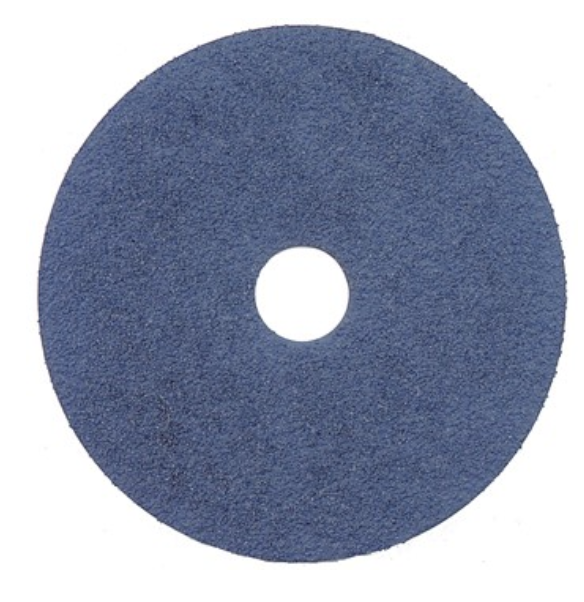 Tiger Aluminum – This resin fiber disc is specifically designed for high performance on aluminum and other non-ferrous metals. The topcoat grinds cool and eliminates loading providing:
Higher cut rates
Longer life and superior finish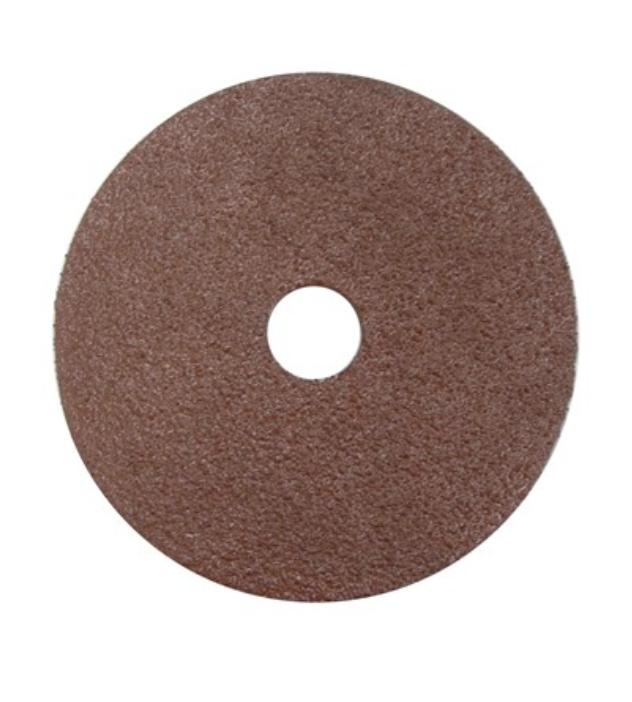 Wolverine - This premium aluminum oxide resin fiber disc provides an even, sharp, clean cut rate and consistent performance at a great value for every day, general purpose use on steel.
BlackHawk Industrial is a major distributor for the Weiler Corporation. We are committed to working with our customers to help them select the proper tools for the job. Our trained professionals are happy to help you with any of your questions. We welcome you to contact us here: https://www.bhid.com/forms/emailus or call us TOLL FREE at (855) 610-1001.