Widia Advances Best Machining Practices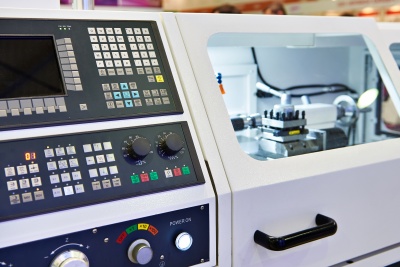 For more than 90 years, WIDIA has developed innovative solutions for metal working, such as the world's first patented coated indexable inserts, and pioneering the use of tungsten carbide in its products.
WIDIA experts have pooled their industry knowledge into a series of Industry Best Practices packages for the Aerospace, Medical, Energy, General Engineering and Electronics markets. These collections feature machining challenges and solutions from around the world and are available to customers free of charge. The goal is to make WIDIA's expertise easily accessible, and help manufacturers boost their profitability.
The Aerospace and Energy packages are divided into modules with illustrations, videos and real-life machining examples plus suggested WIDIA tools for the task.
Aerospace
Aircraft and spacecraft require high-temperature alloys and exotic materials — substances that likewise require specialized knowledge to handle them properly.
Engine Components — Blade rotors, blades, depressor seals and brackets
Structure Components — Noses, fuselage, floor beams, fittings and more
The aerospace module includes the WIDIA Webinar Aerospace Machining Trends, considered an excellent primer on the current state of aerospace materials cutting.
Energy
WIDIA provides energy solutions for high-wear conditions in heat exchangers to mitigate equipment damage to increase profitability. The featured applications are:
For example, the Baffle module examines the purpose of baffles inside a heat exchanger (structural support and heat transfer flowrate). Typical baffle geometries are presented with the corresponding best drilling and machining practices. Finally, WIDIA lists its preferred long-wearing taps, drills and inserts for the application.
BlackHawk is proud to make these solutions packages available to our customers. It's part of our commitment to understanding your needs on the shop floor, and to connect you to the best products and services to meet them.
As an authorized distributor, BlackHawk offers more than 41,000 WIDIA products at our WIDIA supplier page. These include products and solutions for milling, holemaking, turning, tapping and tooling as well as custom designs.
You can contact your BlackHawk Sales Representative to learn more about the WIDIA vertical solutions.