YG-1 is the Total Tooling Solution Providing Happiness to All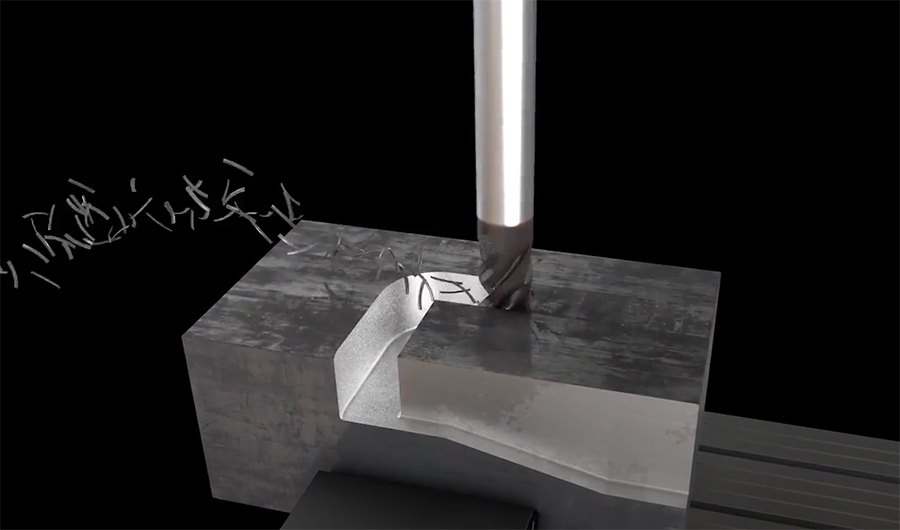 The YG-1 mission to provide 'Satisfaction to Customers and Happiness to All'. They practice this by investing in human resources and research and development while upholding the core values of respect for humanity and social contribution. This effort hasn't gone unnoticed, as they've been the recipient of the World Class 300 Project Merit Award for Technology Expansion, the International Trade Corporate Award, as well as numerous awards for job creation and employee satisfaction.
High standards yield excellent products
The high standards YG-1 sets for itself results in excellent products like its Solid Carbide Thread Mills. The flexible tools feature higher thread quality because of superb chip control and easy cut threads that are compatible with materials like nickel, titanium, and related alloys.
Advanced coating technology
Globally recognized in the cutting tool industry, YG1 boasts an inventory of over 80,0000 products. They also specialize in coating research to develop optimal coating solutions for their tools. The YG-1 TitaNox-Power line capitalizes on their advanced coating technology to provide better wear resistance, oxidation resistance, and thermal stability. For the Aerospace Industry and Energy & Power Generation, its variable pitch flute design brings out perfect performance in slotting operations.
New products start from the bottom up
When it comes to developing new and unique products, YG-1 always starts from "zero." They choose the best raw materials, then through a process of "seeking technical development from overturning common sense," accurate heat treatment, and tight quality inspections, they create new products with exceptional cutting features and surface finishes.
The YG-1 Dream Drills High Feed line is a product of this bottom up approach. It's great for drilling carbon steels, allow steels (-HRc35), and cast iron. It provides an excellent surface finish due to its 3 cutting edges and margins that allow a high penetration rate and accurate hole location. Expect higher productivity and reliability due to the multi-layer H-coating and self-centering and chip breaking features.
More about YG-1
YG-1 continues to develop innovative products by fostering creative talent and taking advantage of the latest trends in technology. They are committed to the goal of being a total tooling solution provider that makes customer satisfaction the first priority.
BlackHawk Industrial Mission
Our mission at BlackHawk Industrial is to provide innovative, value-added services and products that reduce our customer's total cost. BlackHawk Industrial is proud to offer top of the line products like YG-1. YG-1 tools that can be purchased right here on the BlackHawk site.
For any questions about YG1 tools or any other products sold by BlackHawk Industrial, contact us on our website or give us a call Toll Free: 855-610-1001. We're happy to help.